Since 1952, The Ohio Association for Gifted Children has been working with families and educators to promote the best interest of gifted children.
It is the only organization in Ohio dedicated to gifted education advocacy.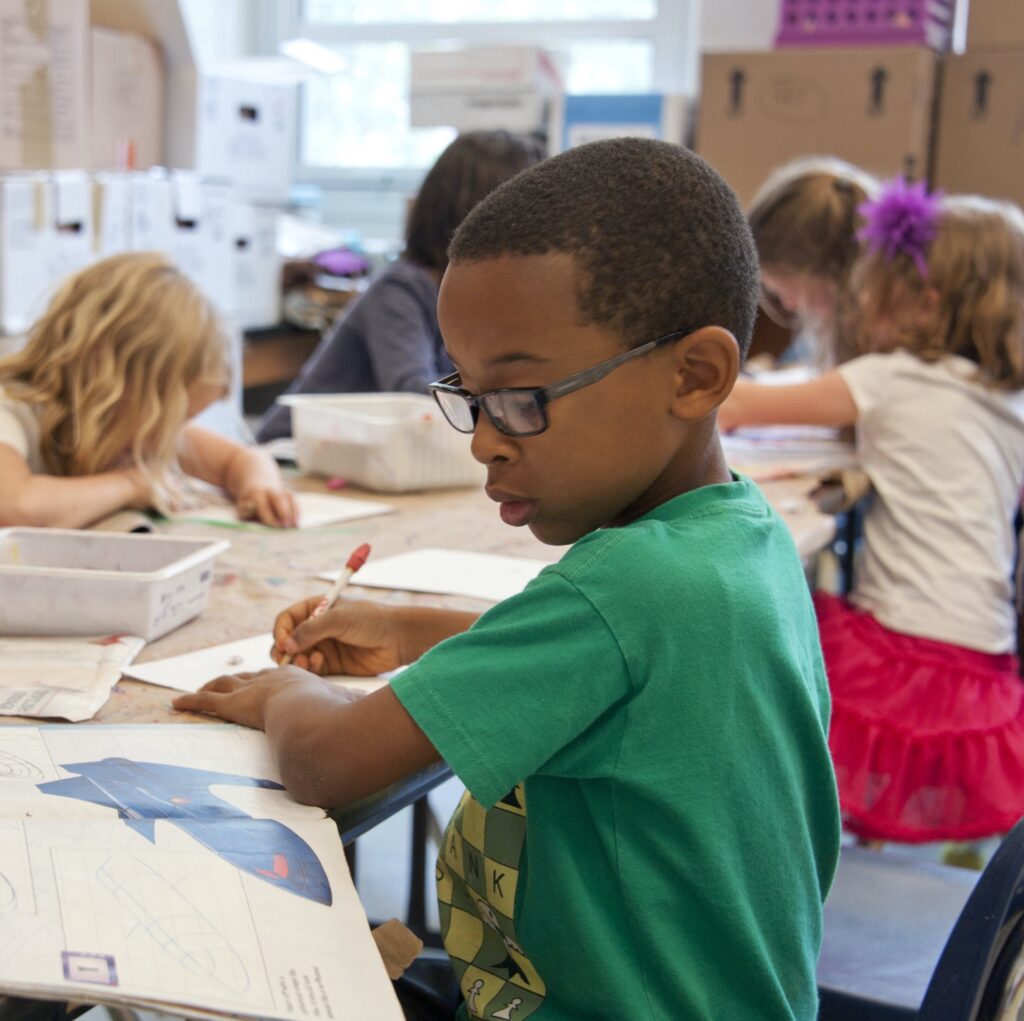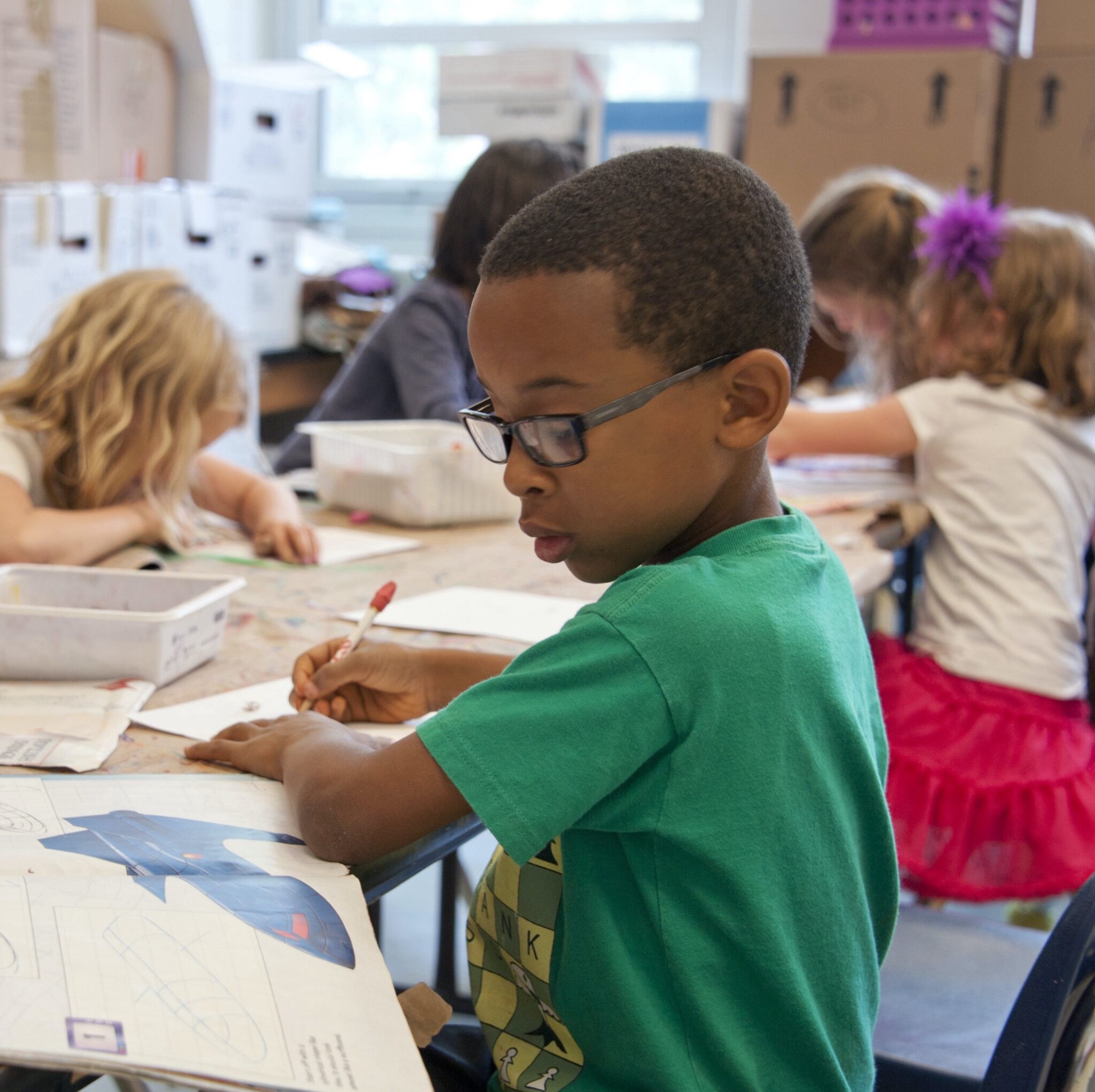 One of the most important parts of the work done by OAGC is advocating for gifted and talented learners. We work with state government to make sure gifted children get the help they need to maximize their abilities.