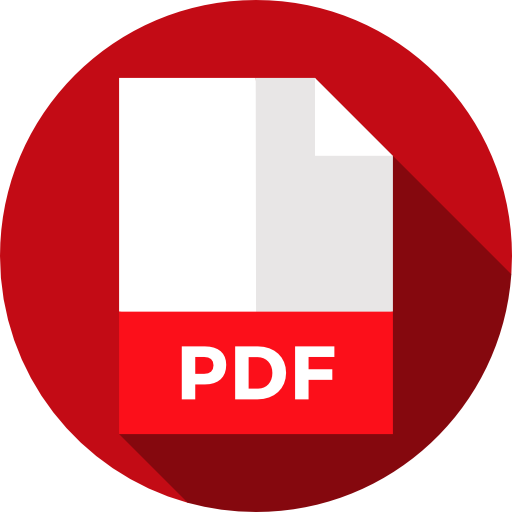 This document is designed to assist applicants in filling out OAGC scholarship applications.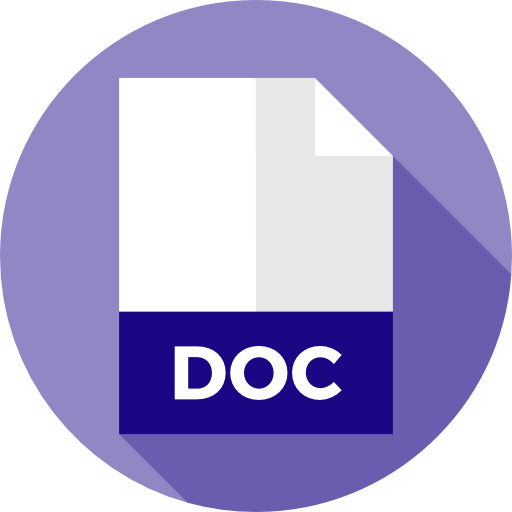 Do you know an outstanding OAGC member or affiliate group. Find out information on how to nominate these individuals for the OAGC annual awards presented at the Fall conference.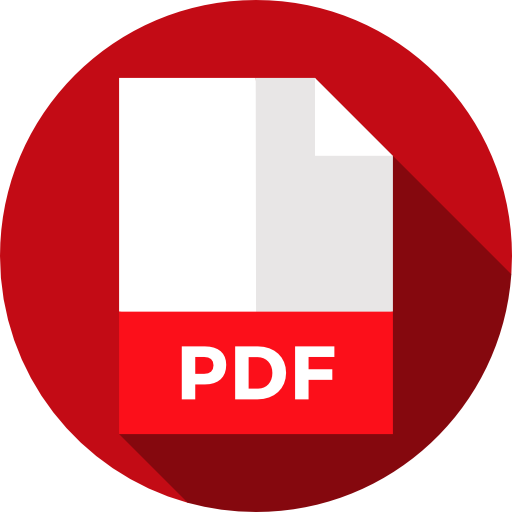 Deadline is November 15, 2023. Scholarships will be awarded to students currently in grades K- 12 who are applying for a special program or activity to further encourage or nurture an interest or talent in an area of the visual or performing arts.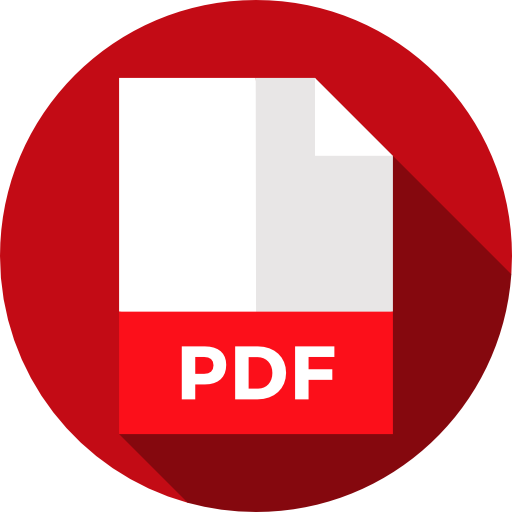 Each year OAGC offers scholarships to K-12 Ohio students for special activities that extend their special talent/interest areas. Note: The deadline is February 15, 2024 for applications.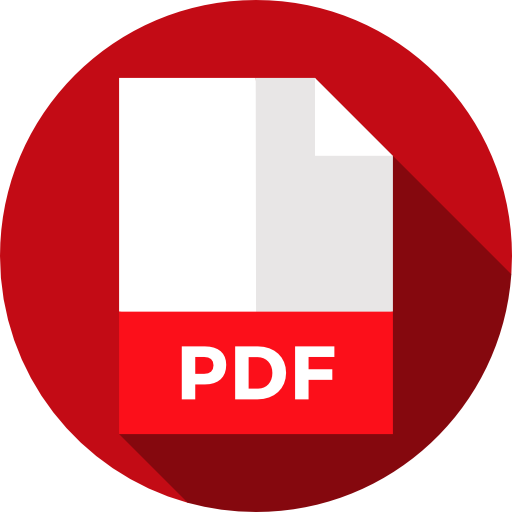 For any student who is about to enroll in his/her first year of college and/or a student currently enrolled full time in an undergraduate program of an Ohio college. The deadline is April 15, 2024.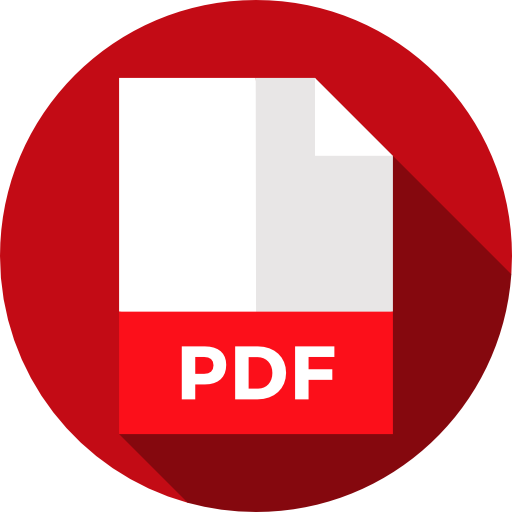 Deadline is June 1, 2023. This scholarship is awarded annually by OAGC for students currently in grades 3-6, and covers the areas of academics, arts, athletics, and leadership. The Ohio nominee will be recognized, along with his/her family, at the OAGC Fall Conference.