2022 OAGC 70th Annual Fall Conference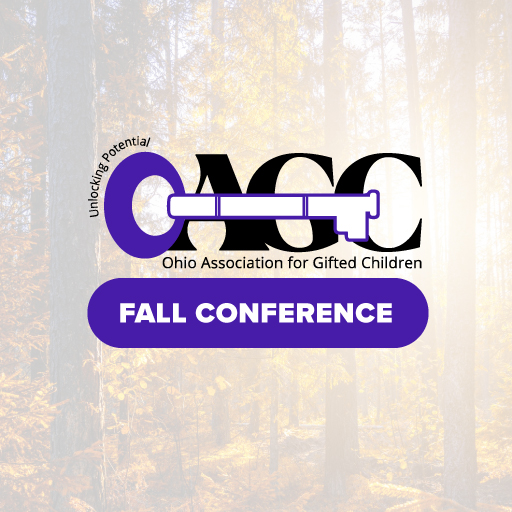 Please note: We are currently having technical issues with our online payment processing for OAGC members who wish to receive a discounted amount. If you are an OAGC member and wish to pay online, please email Kay Tarbutton at oagcregistrar@gmail.com, and she will provide some easy-to-follow instructions. You will not be registered, if you are an OAGC member and try to pay at the online links on this page.
The 2022 OAGC 70th Annual Fall Conference will be held on October 16-18, 2022. This special anniversary conference will held at the Hilton at Easton in Columbus. With the exception of parent day, which will be virtual, this conference will be an in-person conference. We have a full line-up of keynoters and special speakers, including Jonathan Plucker, Del Siegle, Jack Naglieri, Ann Shoplik, Nielsen Pereira, Keith Polette, Marcy Voss and more! In addition, we will have a number of state practitioner sessions. Scroll below for links to the draft sessions, the daily schedule draft, speaker biographies, award nomination forms, registration and hotel information and more as we add more information in the coming months.