2022 OAGC 70th Annual Fall Conference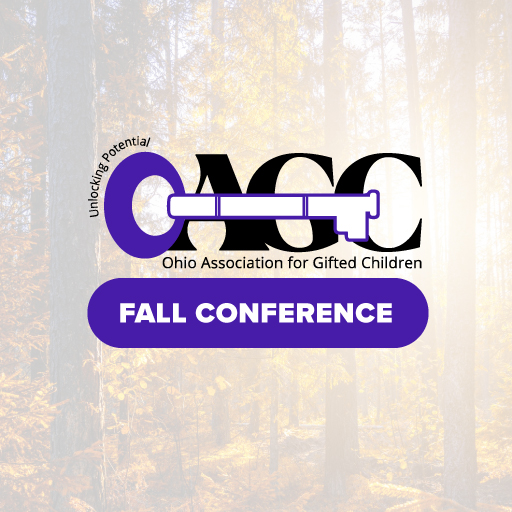 The 2022 OAGC 70th Annual Fall Conference will be held on October 16-18, 2022. This special anniversary  conference will held at the Hilton at Easton in Columbus.  With the exception of parent day which will be virtual, this will be designed to be an in-person conference.  
We hope to see you next year! In the meantime, don't forget to register for the OAGC Coordinator Winter Workshop on December 3, 2021 and the OAGC Virtual Teacher Academy on February 28 and March 1. 
Fall Conference Links
We will be putting up new links for 2022 in the coming weeks.